St. Augustine, FL Travel
Velma: During our stay in Saint Augustine, we stated at the campground in beautiful Anastasia State Park Recreation Area, which is just a few minutes south of the downtown area/historic district, on Anastasia Island.
If you're interested in dining, you're better off eating outside the city. There may be some hidden inexpensive places, but we didn't find them. The historic district is the big attraction. It does have some interesting old buildings, cobblestone streets and coquina walls, but most of it consists of chichi ("quaint") shops & restaurants priced for the tourist trade.
Then there's the famous Fountain of Youth (or "yoot", as they say in Southie), a National Archeological Park (you remember your American history, right--Ponce de Leon, etc.?) We passed by it while on a trolley tour (which is, by the way, a good way to get an overall view of things so you can go back later to what you find interesting), but didn't go in.
You can't go to St. Augustine without checking out beautiful Flagler College, which used to be the Ponce de Leon Hotel (built, along with the Hotel Alcazar, by the ambitious millionaire Henry Flagler--a very busy man in Florida's development, as evidenced by the numerous places named after him). The Alcazar was turned into the Lightner Museum by Otto LIghtner, who filled it with his collection of Victorian stuff. (Another place we rode by without visiting.)

On The Road With The Dacrons - St. Augustine
Eric: We really loved Saint Augustine Florida and would consider moving here. We're from Massachusetts and are used to the "ye olde" rustic settings. (Even though we'd like to get away from all that and move to Florida.) Now that we realise that most of Florida looks like an abondoned parking lot filled with scrub grass and strip malls, we're kind of warming up to the throw back style of architexture. [Note: OK, there ARE really nice places in Florida with the classic palm trees and lush greenery, we just don't have enough money to be allowed to hang out there.]
The beaches here are nuts. (as in REALLY great) Again, New England has plenty of sandy beaches to hang out at, just that for most of the year you'll be shivering while admiring the view. If you actually go INTO the water there, you'd better have one of those silver emergency blankets ready when you come out. It's the same beach that extends from Anastasia State Park to St. Augustine Beach proper.
You're index finger will start to cramp up after taking so many shots of the St. Augustine downtown area. As in the video, I was starting to go nuts looking at the beautiful scenery. As mentioned by Velma, the St. Augustine fort was a prominent attraction in the St. Augustine downtown area.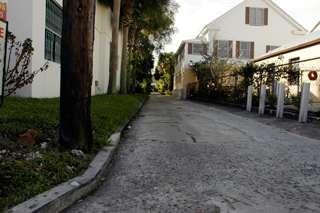 Saint Augustine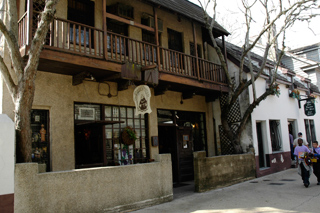 Saint Augustine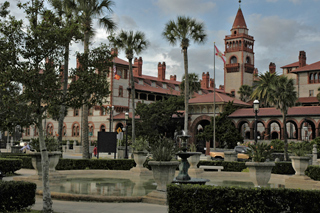 Flagler College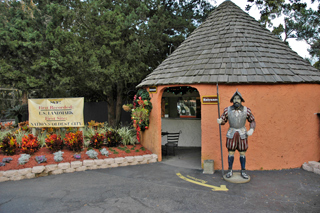 Fountan of Youth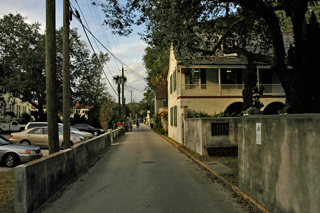 Just outside historic district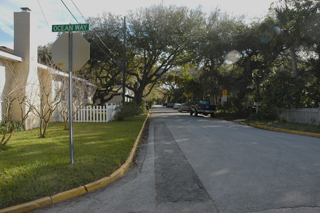 Saint Augustine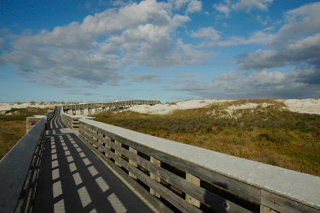 If you got yourself an RV or a tent, this is the place to stay! Voted "Best God damn spot to camp in Florida!" by The Dacrons. It's basically the Saint Augustine beach with less people.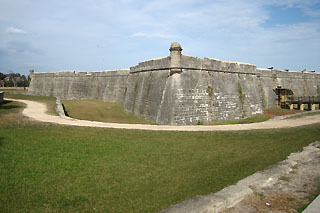 Yup, it's big and with huge stone blocks. Good luck attacking this sucker.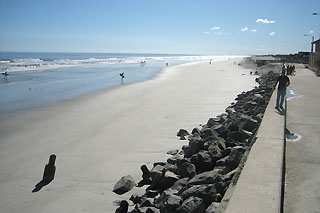 Miles of sand with a boardwalk. Where have you seen THAT before?
Recommended Books on St. Augustine:
GPS
: N 29ª 53.549' - W 81ª 18.805'