Rockledge, FL (Space Coast) Travel
Eric: ATTENTION PEOPLE OF ROCKLEDGE! We don't ACTUALLY hate Rockledge. We ENJOYED our stay there. Rockledge is WAY BETTER than where we live now (Worcester, MA). We know you've been watching this video on youtube for a while now and have been getting "all snippy" about our comments. Please feel free to make fun of where we live. In fact, we intend of making fun of Worcester, Massachusetts ourselves. I've already done the photoshop work for another Dacrons video.
So what compelled us to visit Rockledge? We noticed there was a whole bunch of stuff between St. Augustine and Miami that we hadn't seen. We put a finger on a map right between those two places and it landed on Rockledge. "OK", we said, "Rockledge it is". Then we notice that Cape Canaveral was right next to it and went "even better!".
I have to say that Rockledge represents typical Florida. Everything looks kind of the same, it's over run with strip malls and generic beach front condos. Once you go west and hit Route 95 you go, "that's it?". Still, the weather here is way better than anywhere above North Carolina. You many be bored, but at least you'll be warm.
I always thought people would be fascinated by places that they've never been to. Nope. This is not the case for Rockledge. Nothing ever happens here. Our stupid little Youtube video was ranking pretty high on Google if you did a search for "Rockledge". This means that there is hardly any news or information on Rockledge, thus our video ranked highly. This also means that the only people who searched for the keyword "Rockledge" are the people who live in Rockledge. Go figure. Now take a guess at how many of those people enjoyed our light hearted view. *sigh*

On The Road With The Dacrons - Rockledge/Space Coast
LSI Keywords for Rockledge

real estate
titusville
brevard county
central florida
south florida
titusville fl
seminole county
space florida
fl coast
florida coast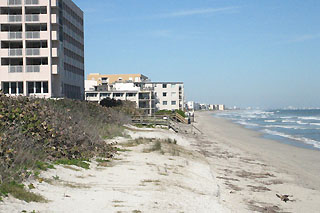 Condos by the sea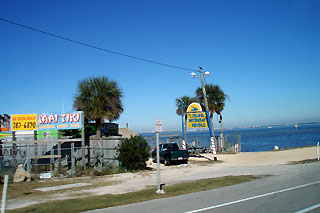 Merritt Island, just outside of Rockledge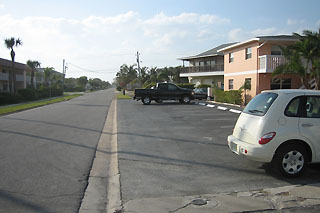 Where else is there to go?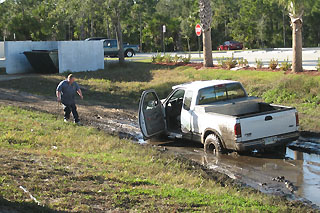 Something to do in Rockledge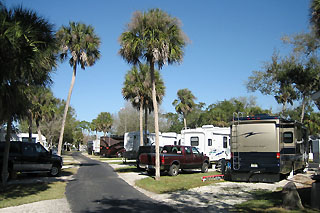 Cram yourself in, grab a Bingo card.