Naples, FL Travel
Eric: We can only image who wonderful Naples must be from the eyes of the wealthy. I'm referring to the downtown portion. It sort of has that Beverly Hills thing going. Expense food, clothing and electronic stores, the works. You can still be poor and live in the city of Naples, but you'll be struggling. All the website's I've read by the locals all have them bitching about the lack of decent paying jobs, etc. Naples is the place to go once you have enough money to not do anything. You know how salmon go upstream, spawn and then die? I guess old people come here, but never spawn.

Still, we've come back to this area twice in our RV. We were determined to find a nice spot on the cheap that maybe we could move to. I guess the warmest weather you'll get in Florida is right here, so that's worth something, right? We'll let you know what we think of Naples once we re-visit Hawaii.

On The Road With The Dacrons - Naples, FL (2006)
On The Road With The Dacrons - Naples Part 1 (2008)
On The Road With The Dacrons - Naples Part 2 (2008)
On The Road With The Dacrons - Naples Part 3 (2008)
Velma: Naples: it's the place where old golfers go to die--in gated manicured Stepford-cloned Golf Communities. Nearby are luxury car dealers, pricey stores and restaurants and--along the shore--multi-million dollar mini estates, perfect lawns rolling down to the beach.

And I can't forget to mention all the medical specialists with practices catering to geriatric ailments: urologists, podiatrists, --ists and, of course, plastic surgeons. The one thing hidden from display--from what I could determine--were funeral homes.

Illusion--especially in Florida--is everything.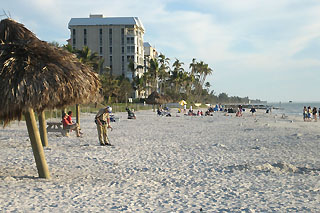 Naples beach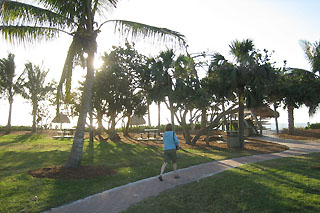 Naples beach walkway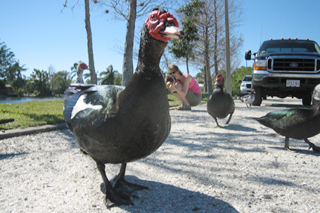 Naples duck..or goose
Naples seaside house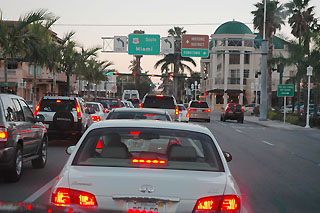 Naples traffic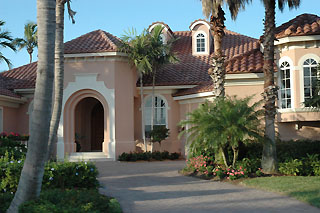 Typical Naples house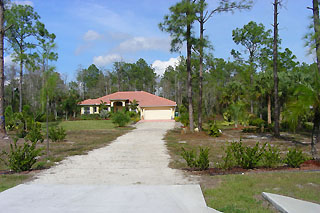 Can we sell you some Florida swampland? Oh, you already live there?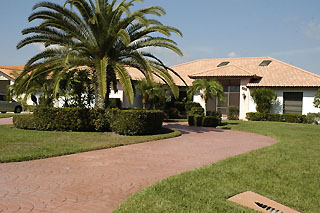 This is livin'...if you can afford it. If not, get the hell off.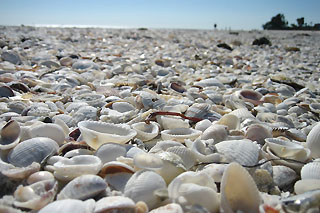 Obsessed with tiny sea shells? Here ya go. Oh yea, and don't forget all those big resorts.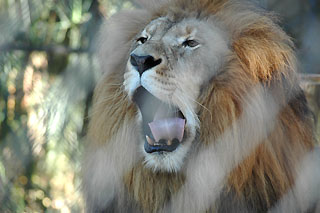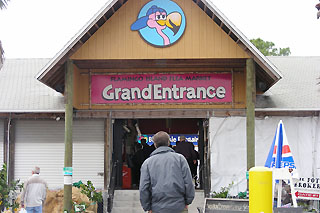 Yet another indoor flea market in Florida.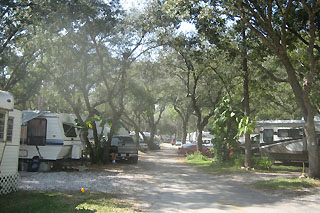 Recommended Books on Naples & Golden Gate Estates: